Begin your retirement journey with Dart Investment Centers
You deserve a wonderful retirement
Every retirement journey is different, and there is no one right path. There is, however, a right path for you. Dart Investment Centers wants to help you find your right path, and provide the advice, tools, and resources to help ensure you have a wonderful retirement. We help individuals, couples, and families:
Retire with confidence
Enjoy their wealth
Leave a legacy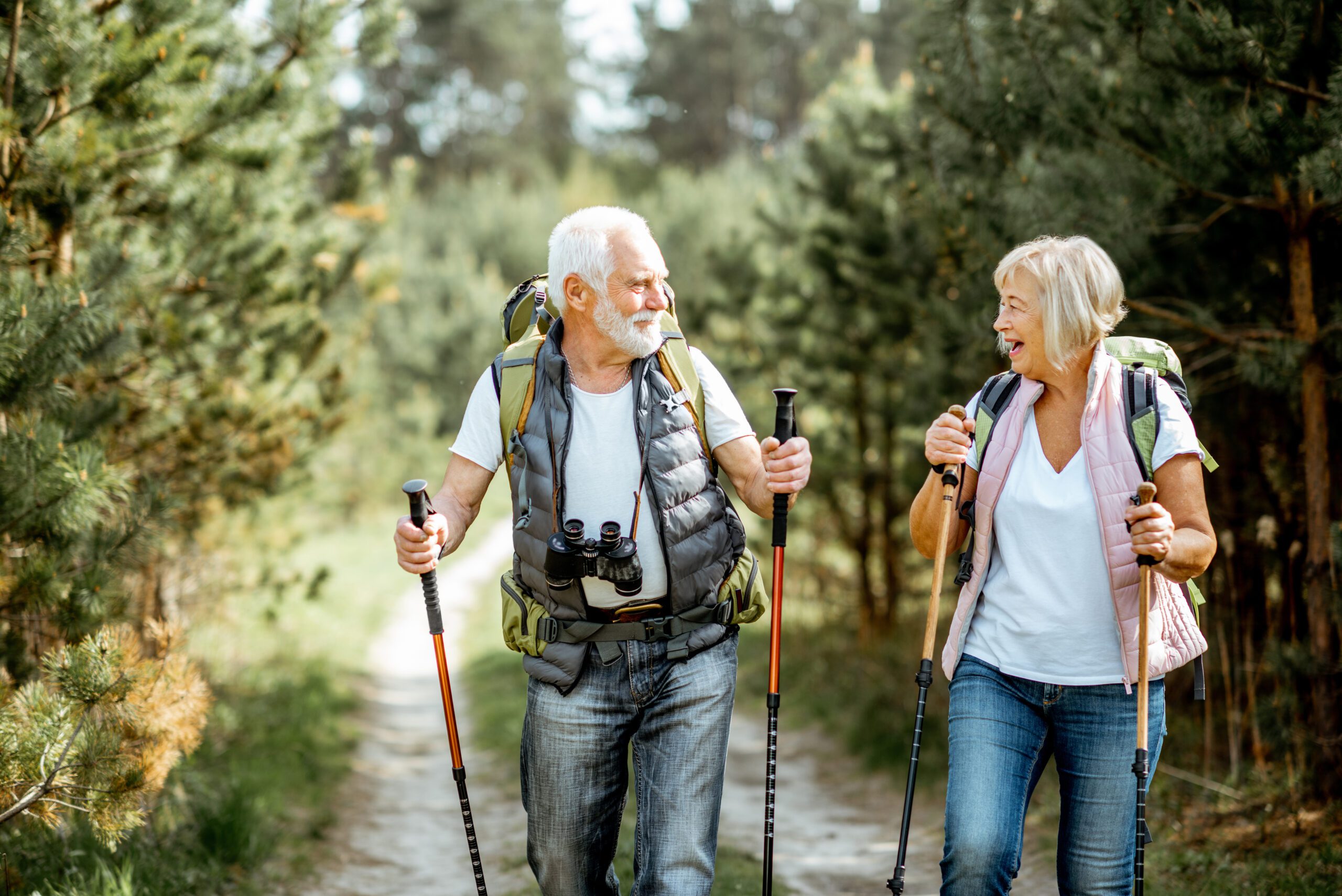 Meet Your Retirement Guide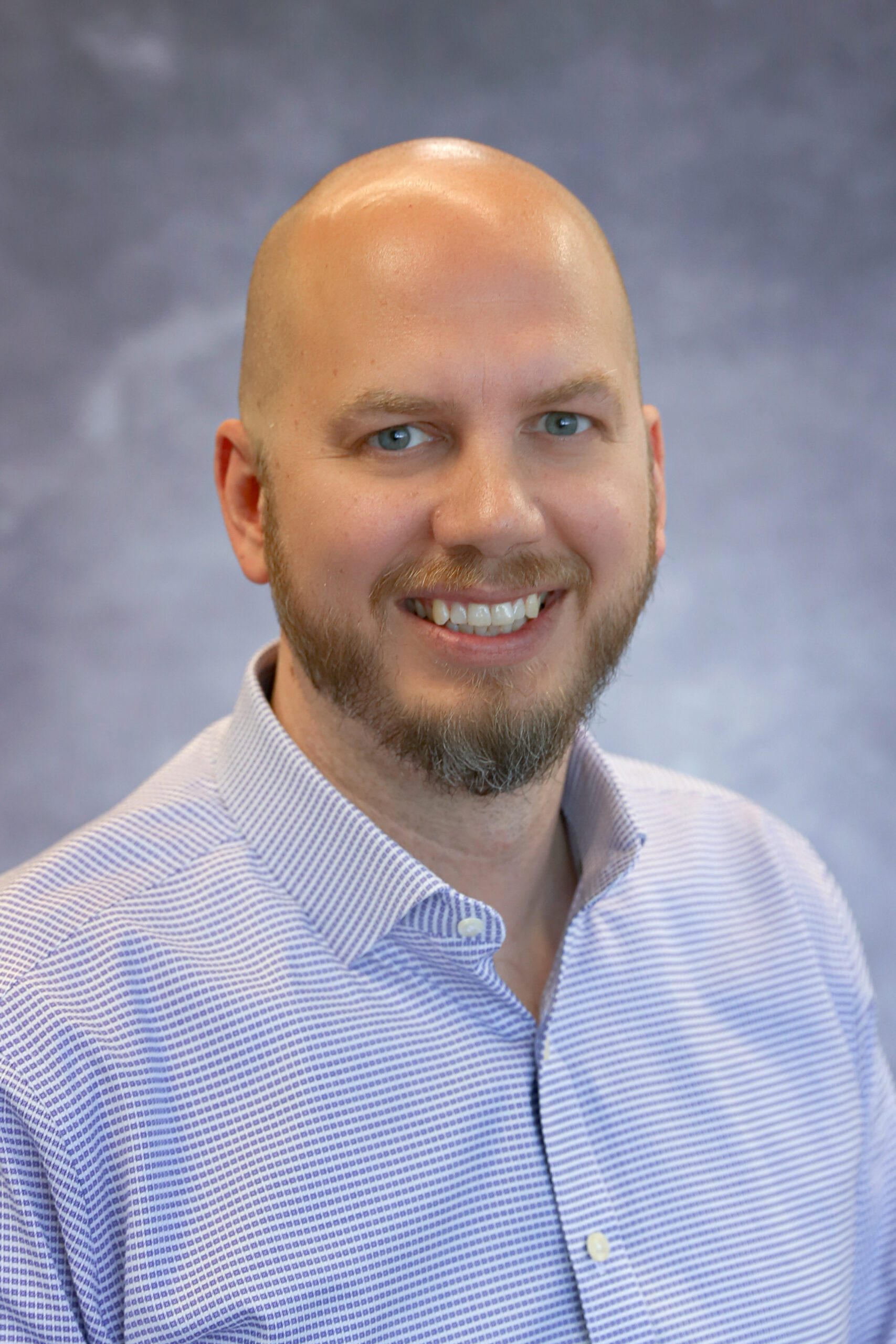 Jon Grocki, founder and investment advisor, has over 20 years of experience in the financial industry. He specializes in retirement planning for those who are nearing retirement or recently retired. His goal is to meet you where you are at in life, and develop a plan to get you where you want to be. Whether your retirement dream is to travel the world, give back to organizations you care about, or simply to maintain your current lifestyle, Jon is ready to help.
When working with Jon and the rest of the team at Dart Investment Centers,
you can expect: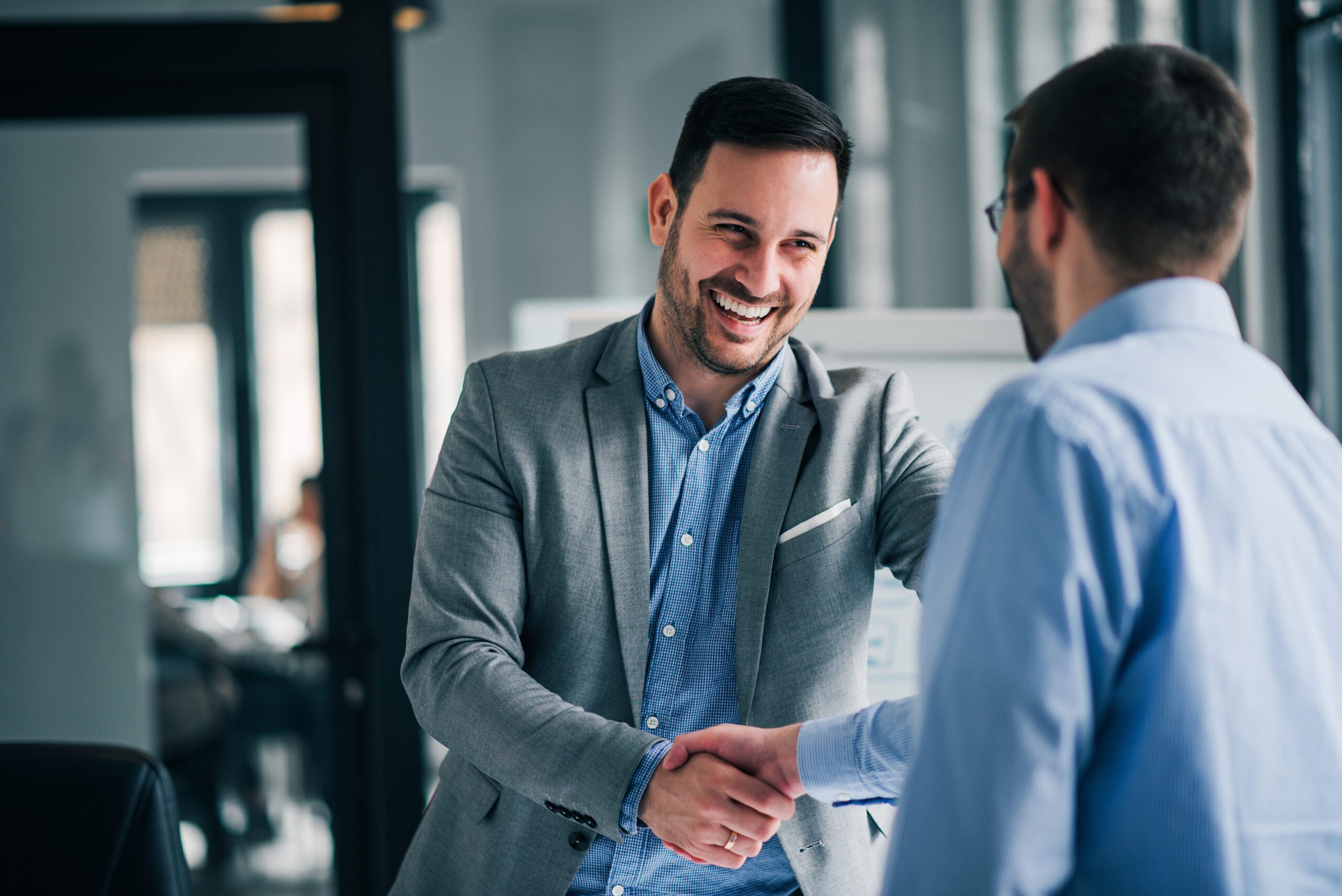 Transparency
We are upfront and honest in everything we do, including any fees and expenses associated with the advice and services we provide.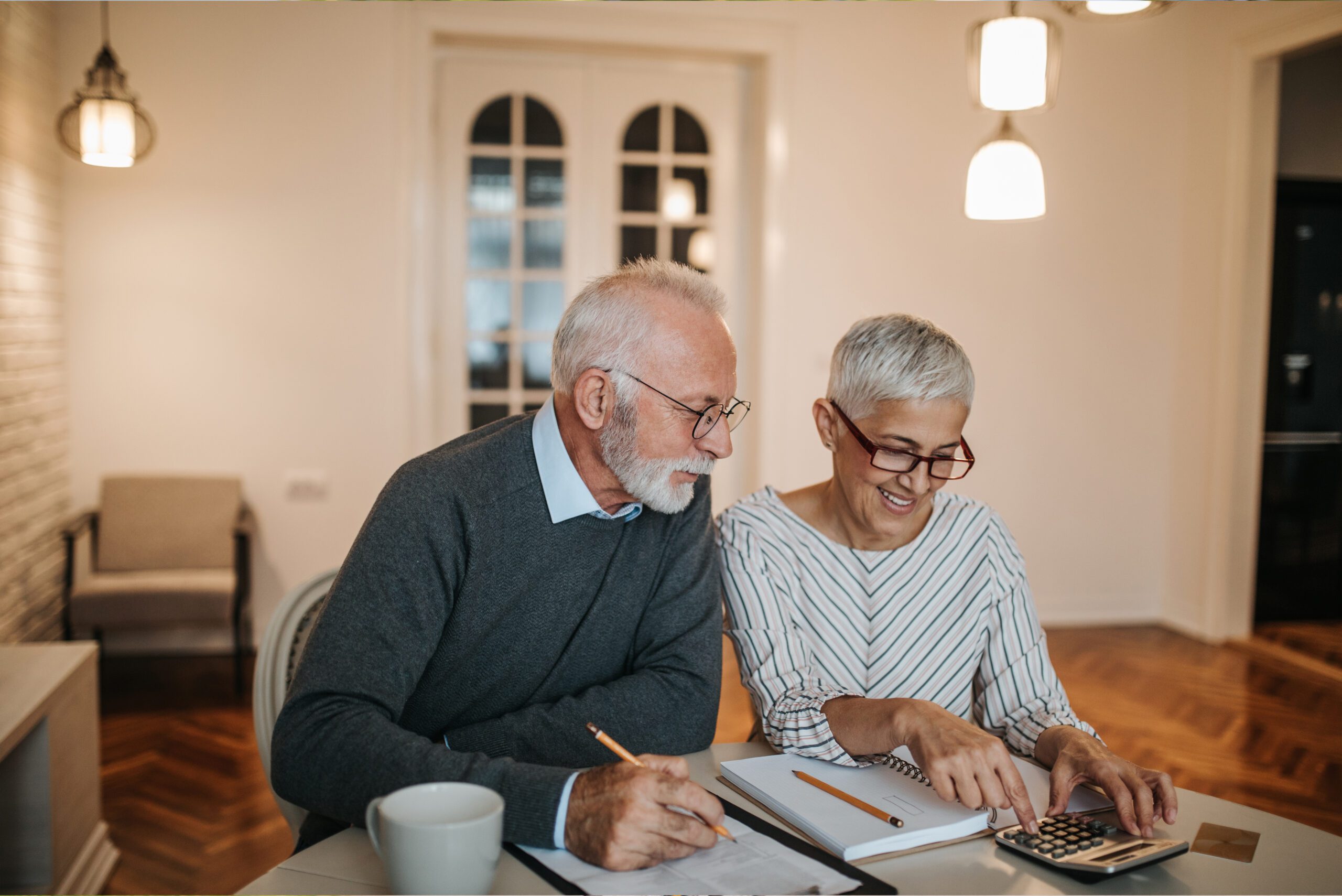 Integrity
We hold ourselves to high standards and are accountable for our actions. It's our goal to create an exceptional retirement experience for you.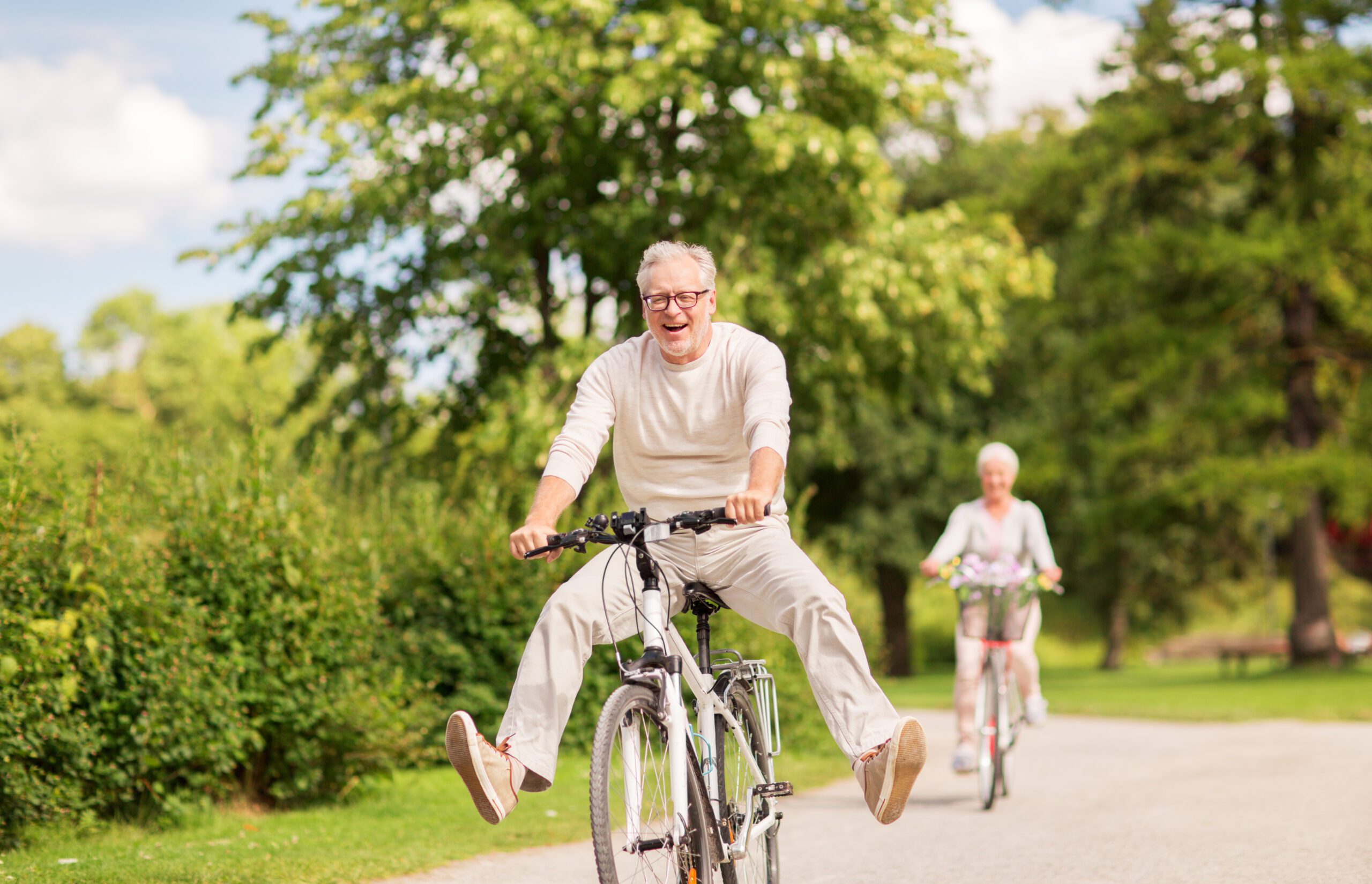 Joy
Retirement is meant to be exciting, rewarding, and joyful! We want to celebrate your accomplishments as your plan becomes reality.
We are an independent financial services firm, which means we have the freedom to choose who we partner with to deliver excellent service.
Our partners include:
Dart Bank
Our primary office is conveniently located within Dart Bank, which allows us to easily connect with bank clients looking to plan for their retirement. Rest assured that you do NOT need to be a Dart Bank customer to work with us. As an independent financial services firm, we happily plan for the retirement needs of anyone who needs our help.
Cambridge Investment Research, Inc.
We have chosen Cambridge Investment Research, Inc. as our financial solutions firm. Remaining independent and internally controlled has long been part of Cambridge's plan. To learn more about Cambridge and how they support our mission, click the button below.
Ready to take the next step in your retirement journey?